Why do Property Managers all around the world love us?
Create a seamless move-in and move-out process for your tenants with our property management software…
Why do tenants go crazy for our products?
Allowing property access through our video intercom system provides increased security and comfort…
Why are installers so excited about us?
Providing multiple options for your next installation. Opt in or out of wiring, the choice is yours…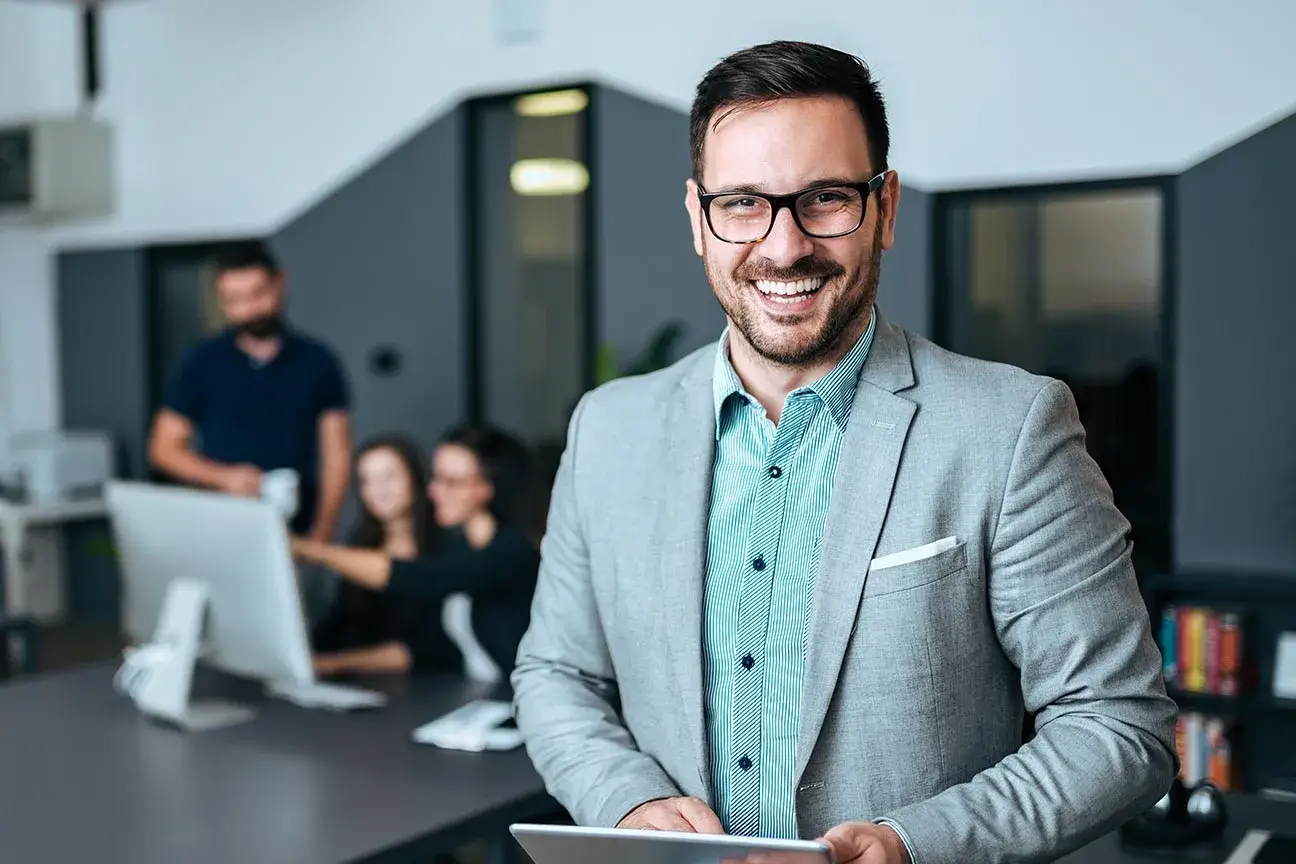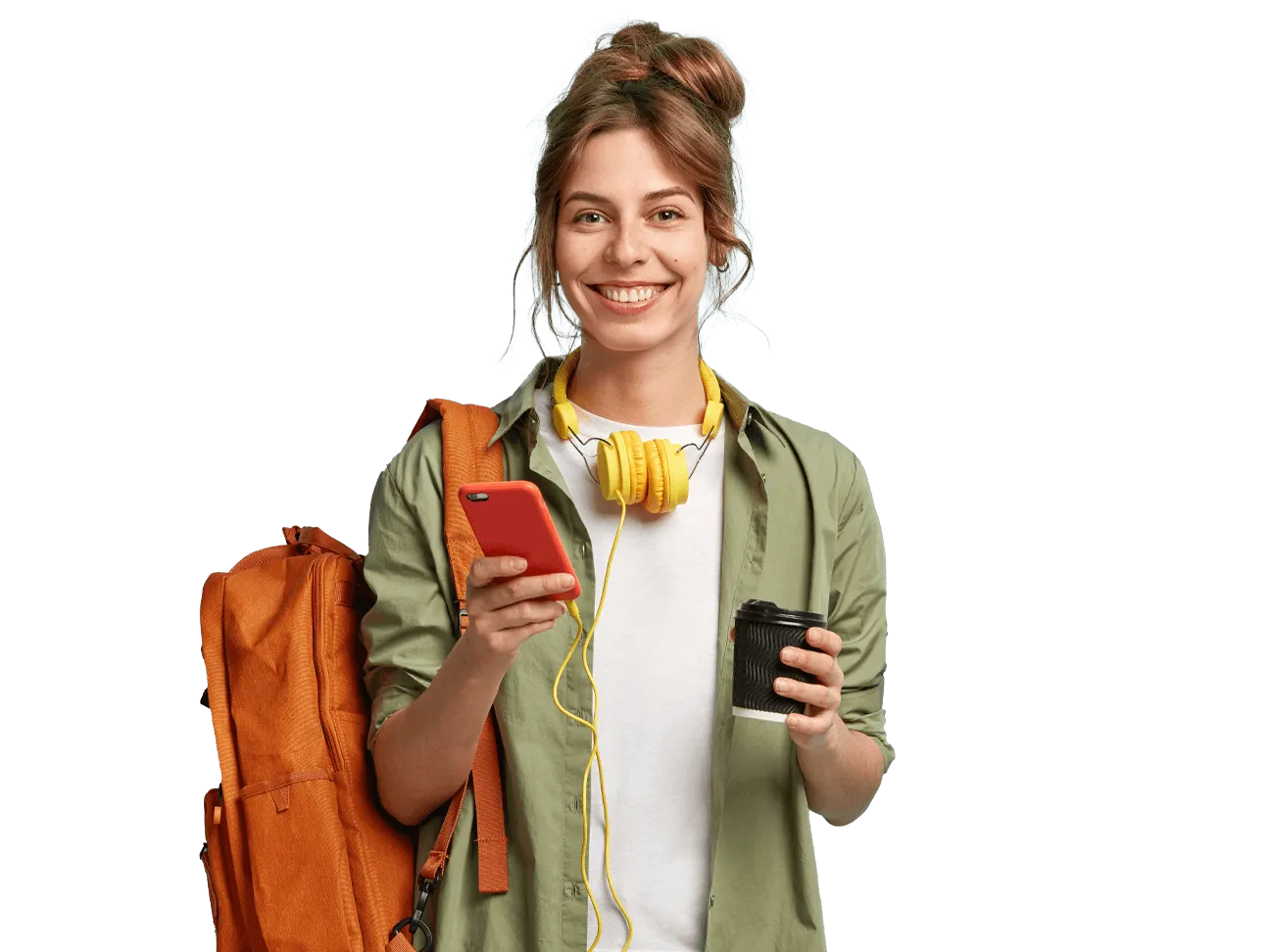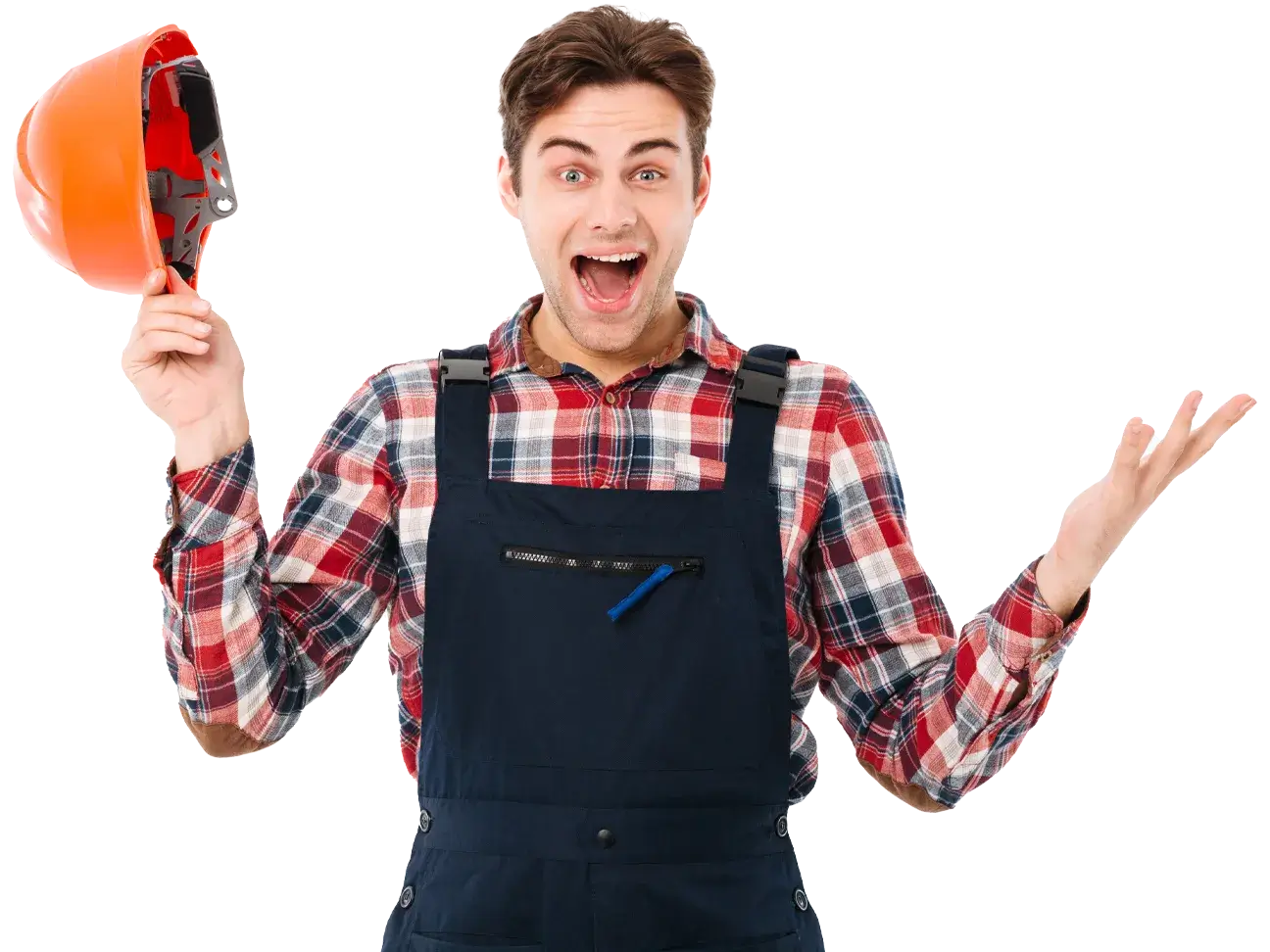 You know we're the best in town.
We offer a top-notch video door entry system that simplifies access to your building with convenience and high security. Our solution includes a user-friendly mobile app that allows residents and guests to easily enter the building, and can be seamlessly integrated with other security systems. Additionally, our system offers internal units and an intuitive property management dashboard that allows you to manage the whole building and multiple sites. We take security to another level, providing visitor or delivery PINs and face recognition access to ensure that only authorized individuals are able to enter the building.
Discover our intercom solutions
Our solutions.
At Comelit, we understand the importance of safety and security in today's world. Our solutions are easily scalable and customizable for any size property, from a small single-family home to large multi-unit buildings or gated communities, and can also be integrated with other security systems to provide a comprehensive security solution. Whether you're looking for a simple intercom system or a more advanced access control system, we have the expertise and experience to design a customized solution that meets your specific needs. Invest in our video door entry and security solutions and give yourself and your tenants the peace of mind that comes with knowing that your property is always secure.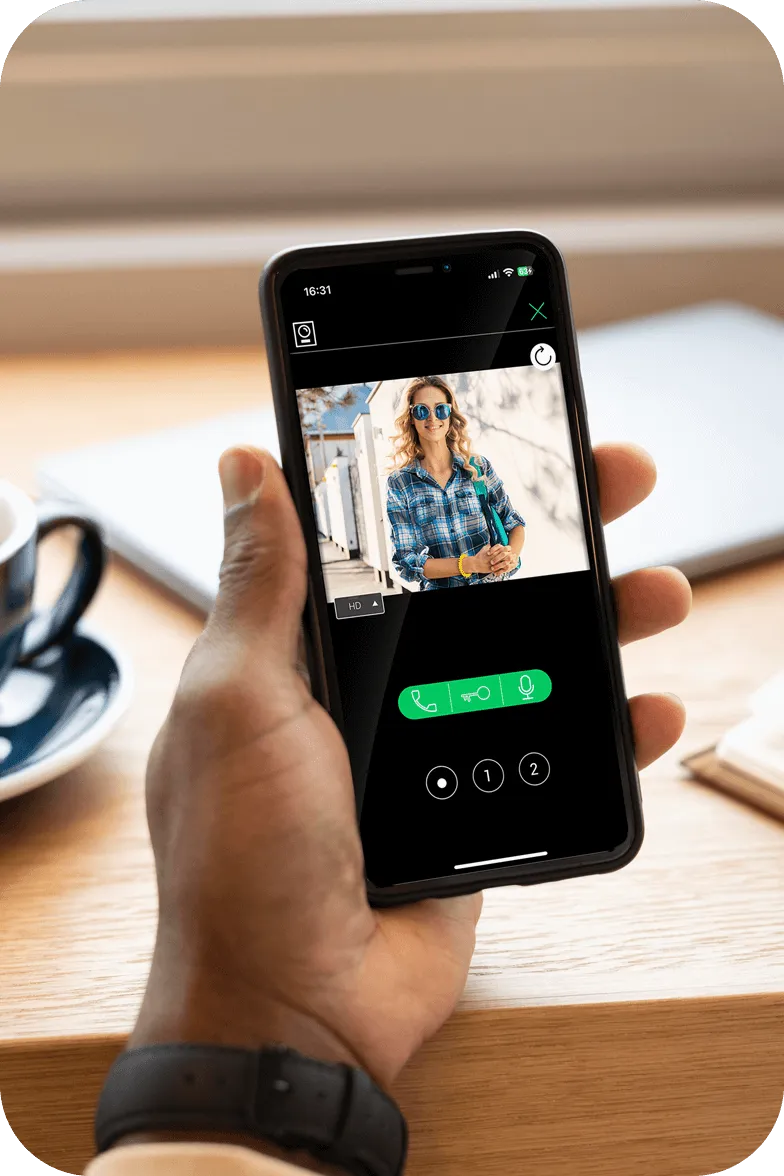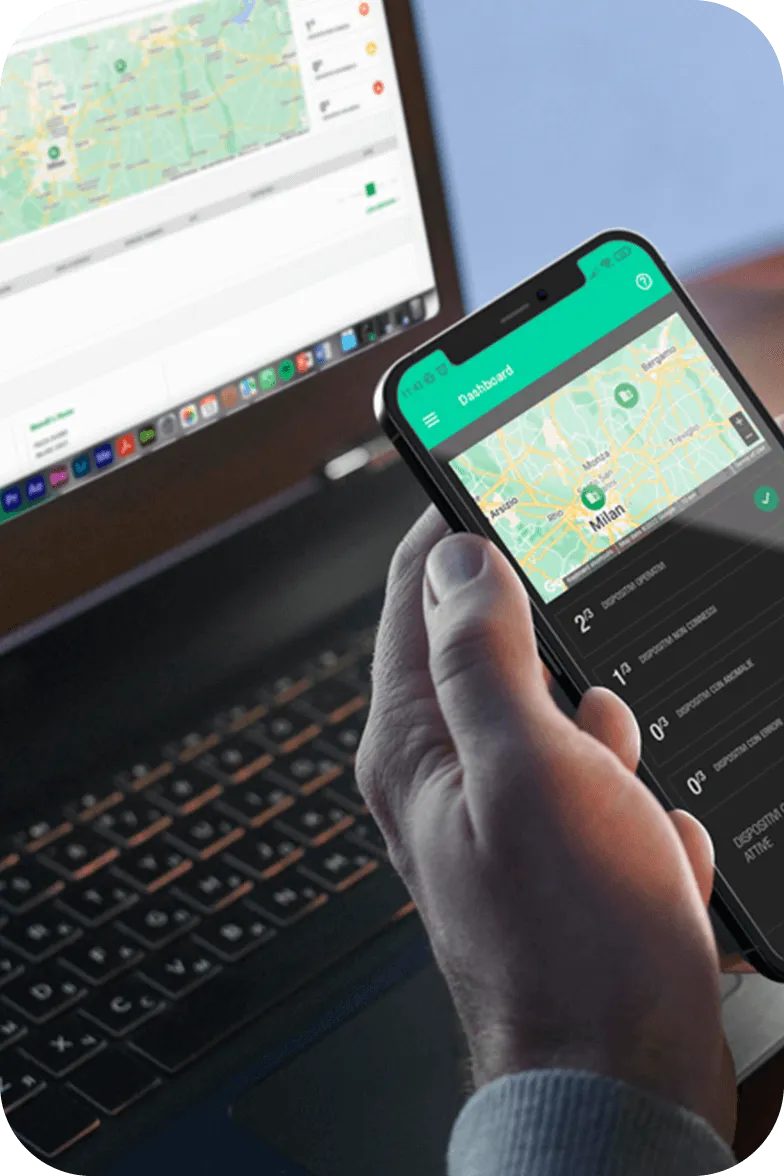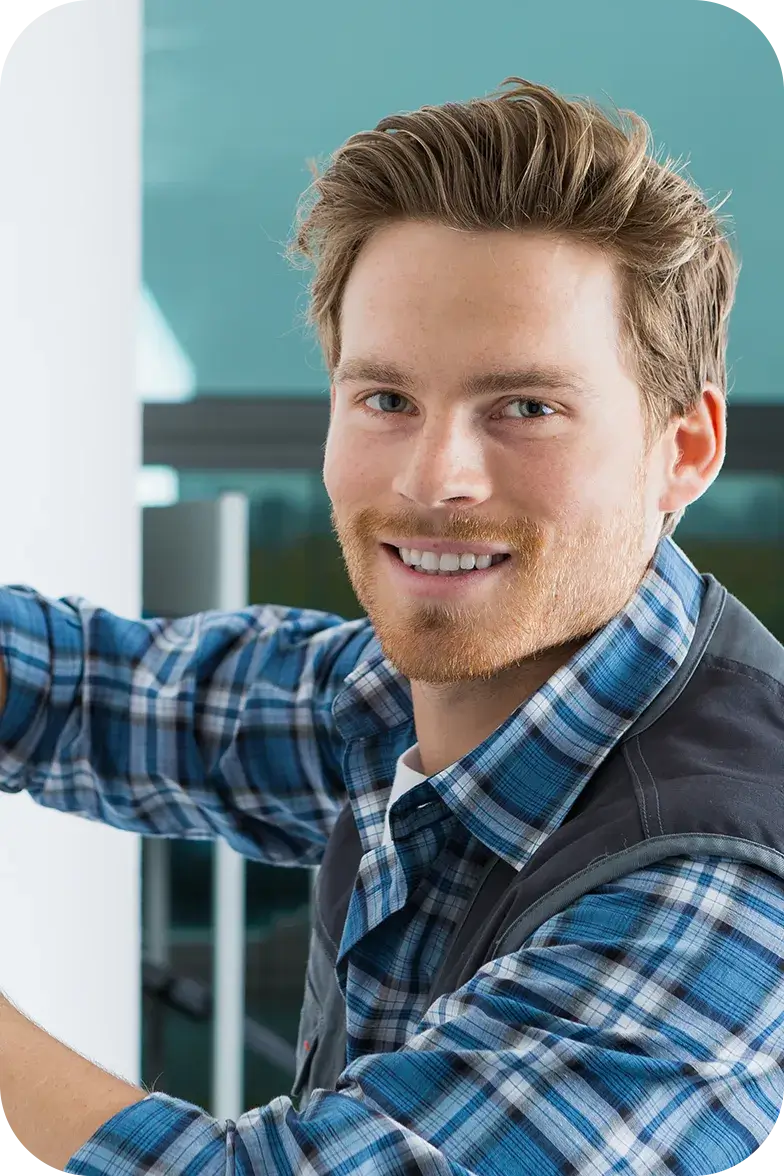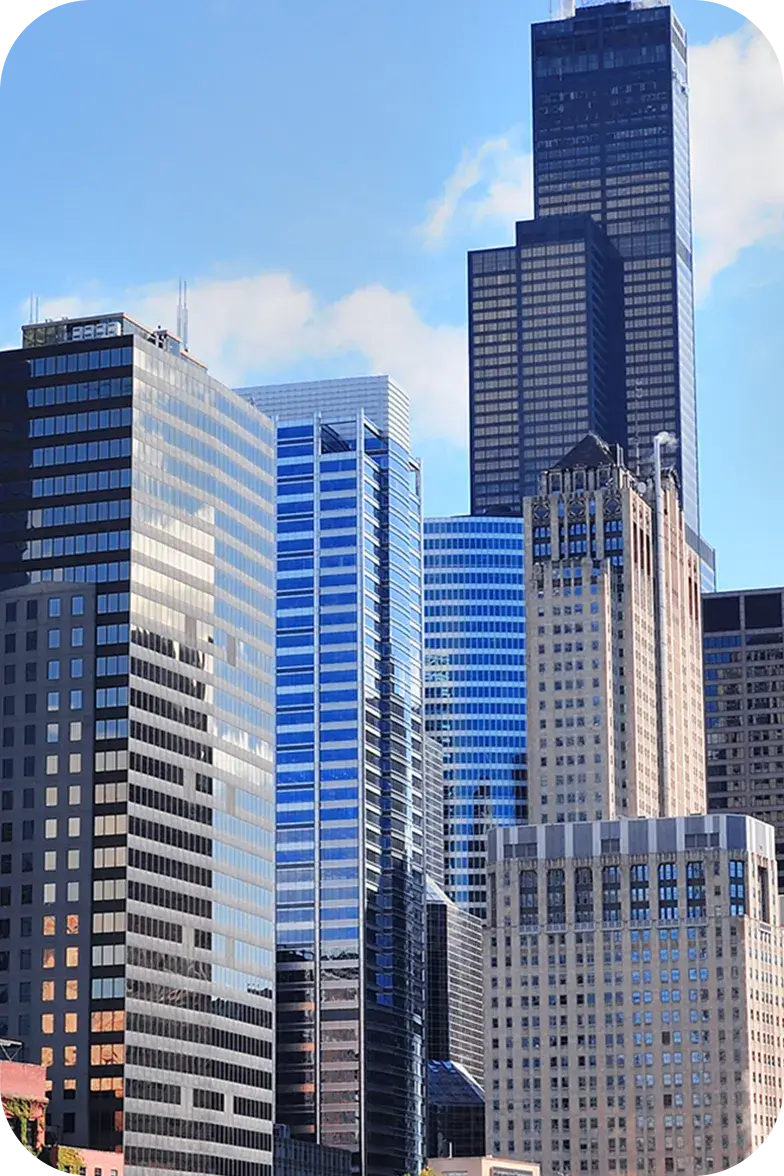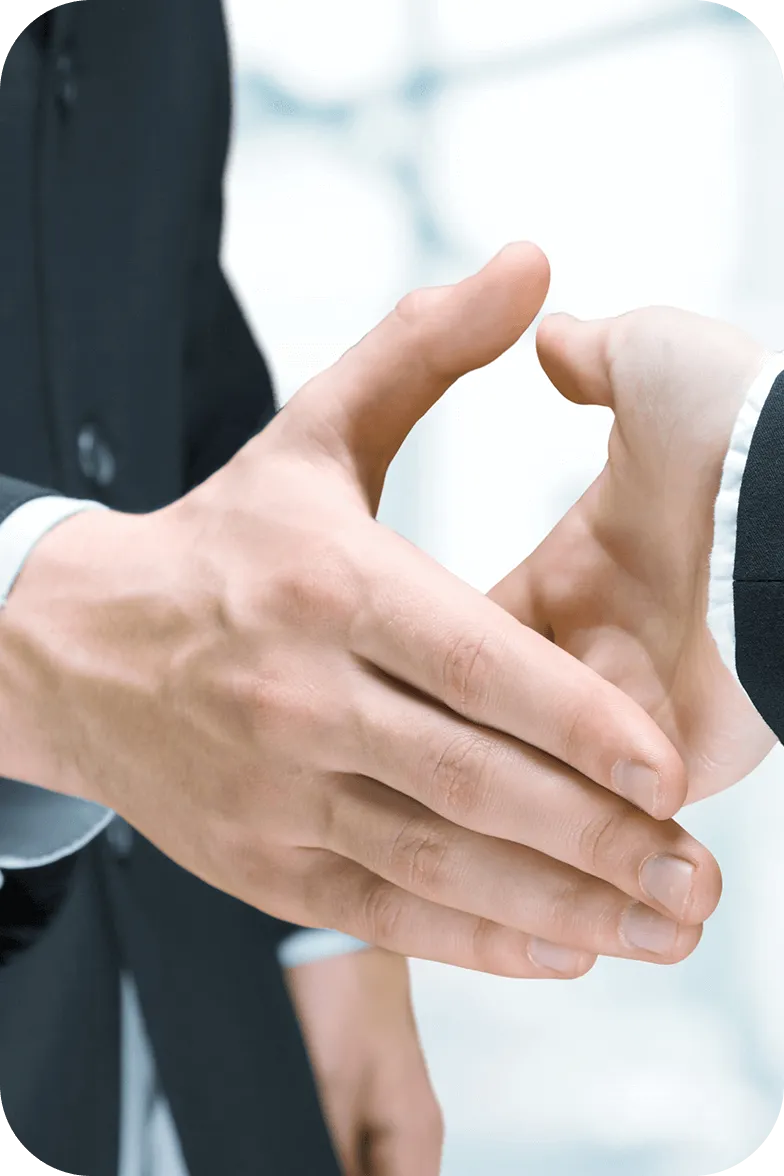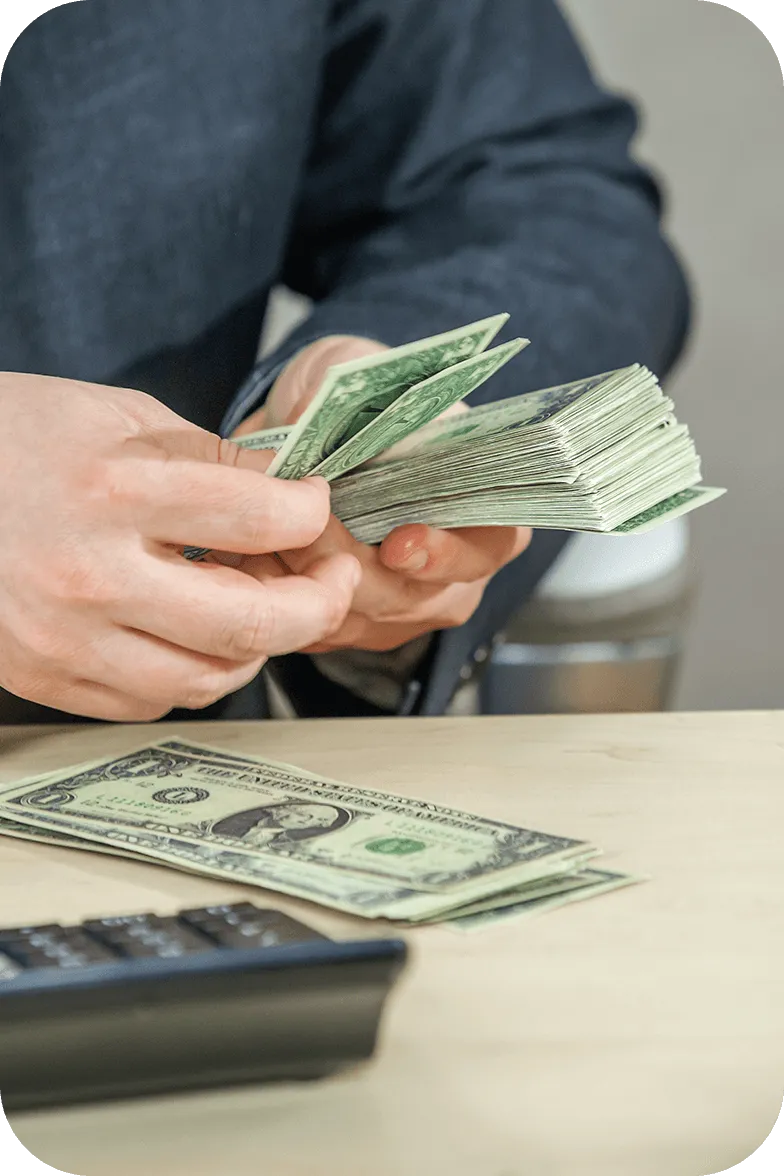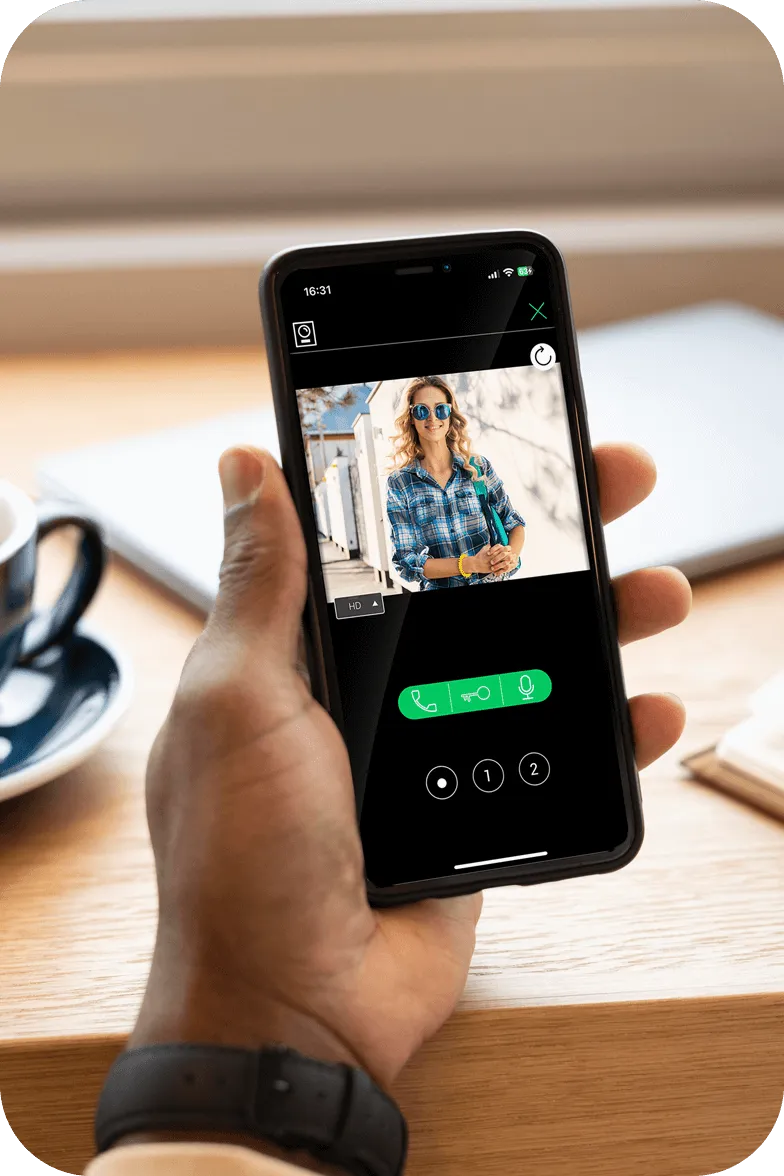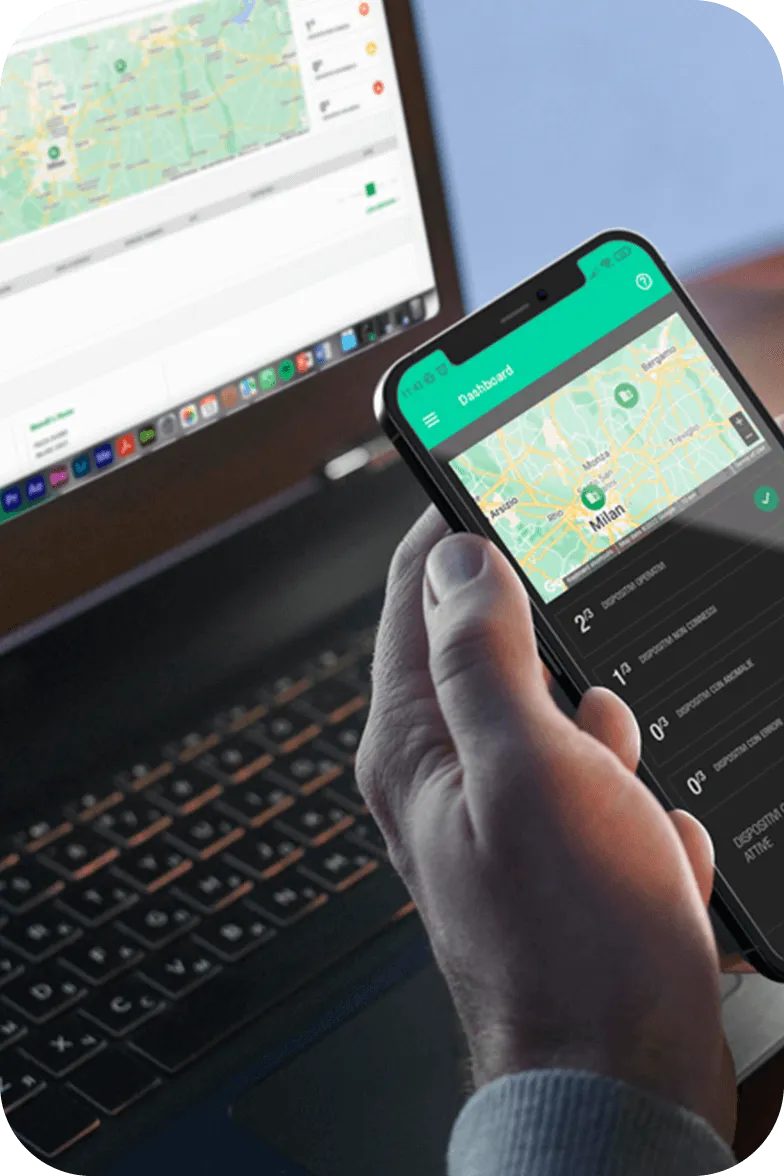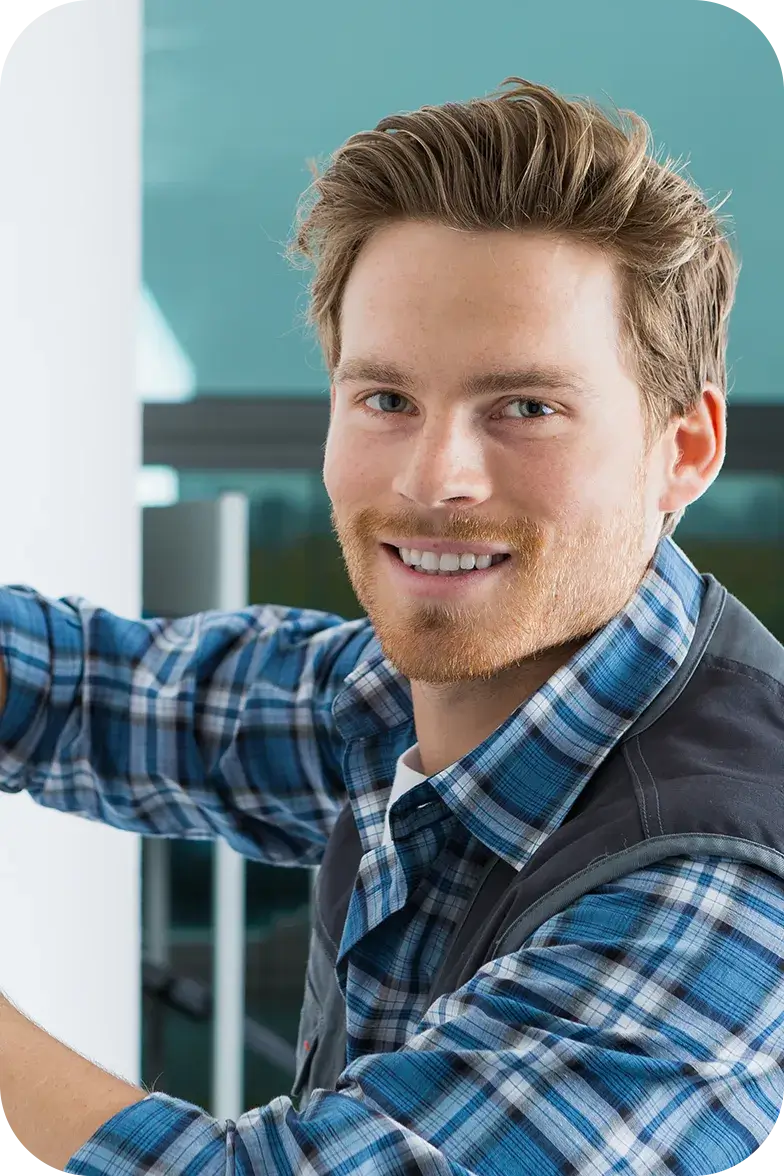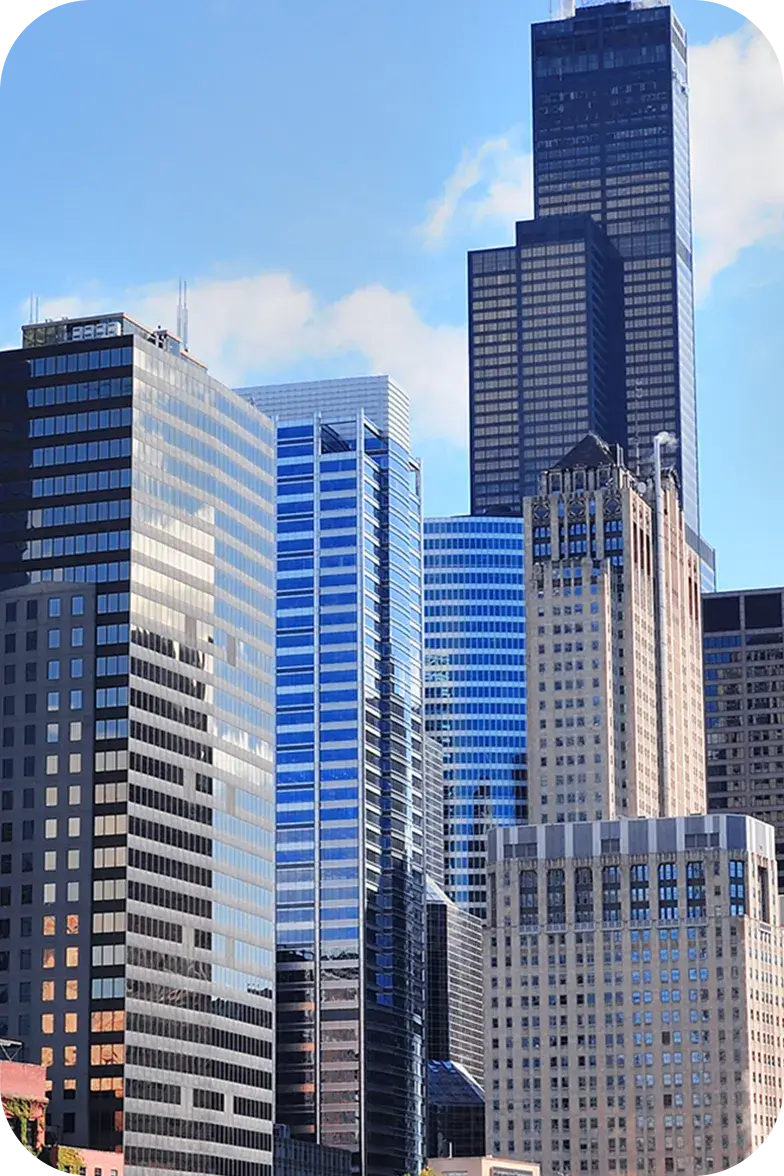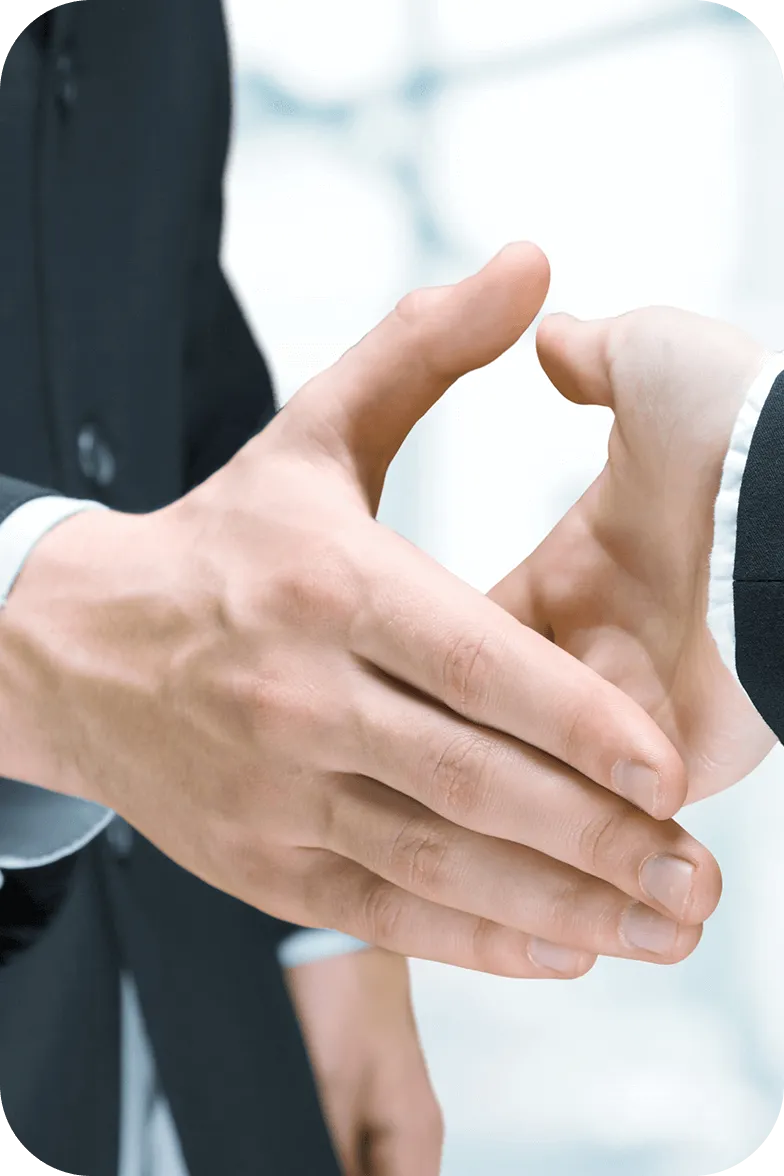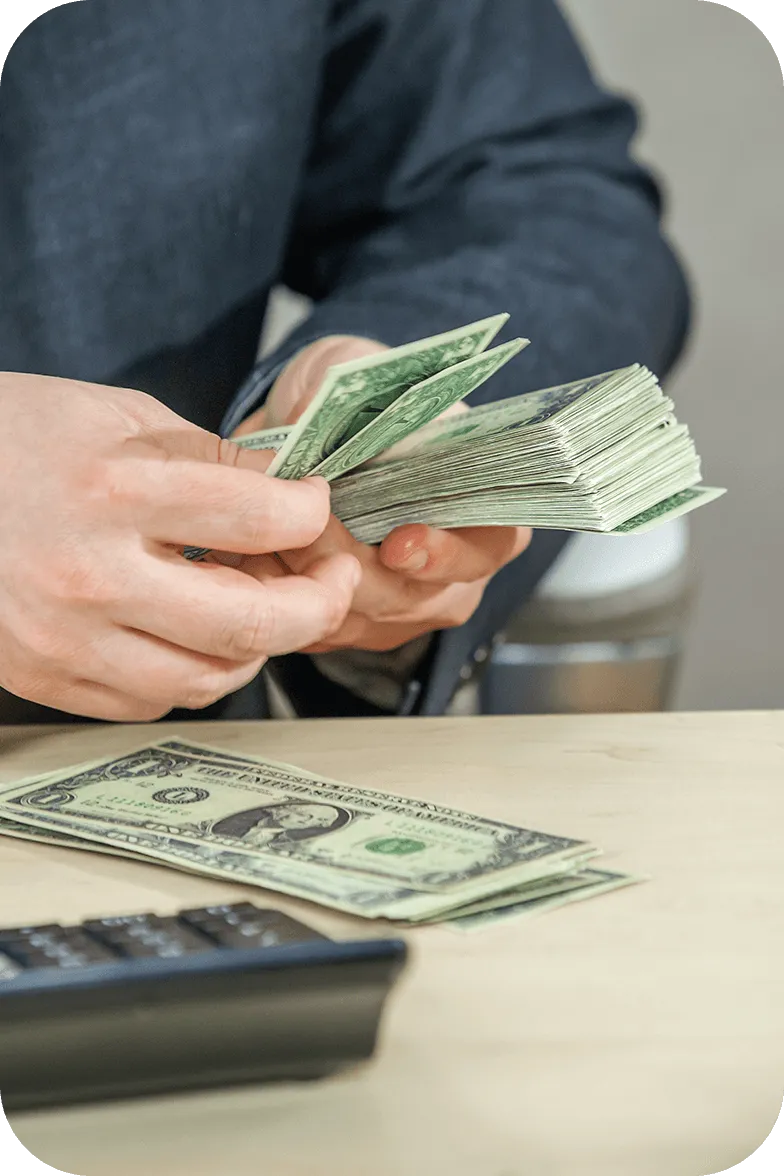 More than
 25 million
happy customers worldwide.
With more than

25 million

systems installed worldwide, choosing Comelit means choosing a safe and reliable partner, always ready to assist you.
Check out more case studies here
Their staffs have been always helpful and knowledgeable, carrying high end technology.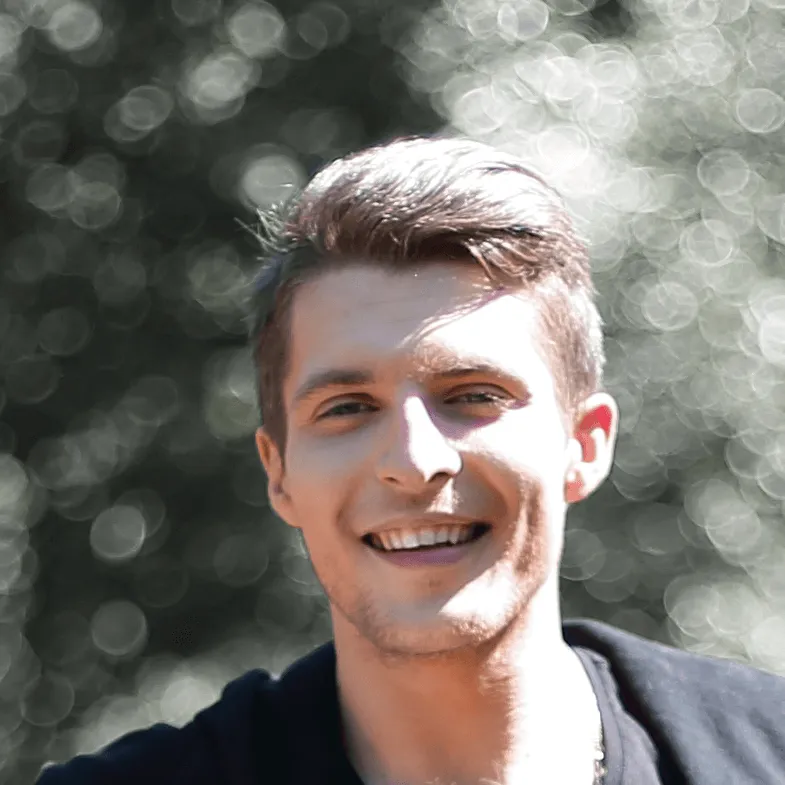 Great company to deal with! Especially Grady and Nancy. They are both extremely responsive! I highly recommend their intercom and doorbell camera equipment!

Great system that makes it easy for residents and staff to use. Over all the system works great.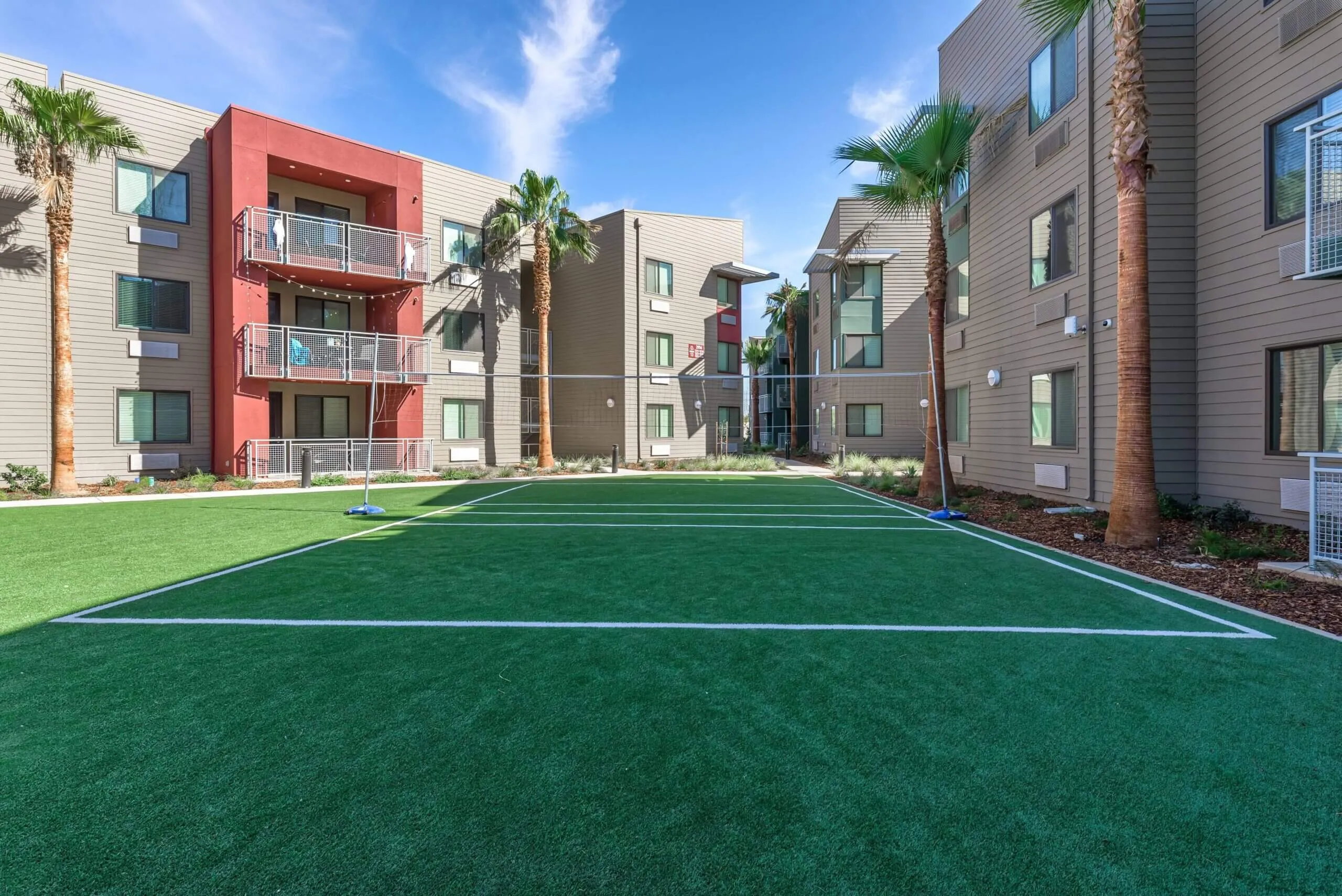 Merced Station
Northern California