DEVELOPERS
Developer Satisfaction

.
With you throughout every step of the installation process whether it's a new or existing property. Benefit from eliminating monthly costs at your property with no recurring fees.
The Perfect solution
.
At Comelit, we understand the importance of providing a secure and convenient access management solution for your property. That's why we offer customizable scalability, allowing our system to grow with your property and meet your unique needs. Our solutions not only enhance the tenant experience but also increase the value of your property. With flexible pricing options, we ensure that you're only paying for what you need without any unnecessary expenses. Our exceptional service and expert team are always available to answer your questions and provide support whenever you need it. By choosing Comelit as your access management solution, you'll be able to provide the highest level of security and convenience for your tenants while taking your property management to the next level.
Eliminate Monthly Fees
Say goodbye to recurring monthly fees by choosing a one time license fee.
Customizable Features
Customize your entrance panel with your logo on the home screen or as a call button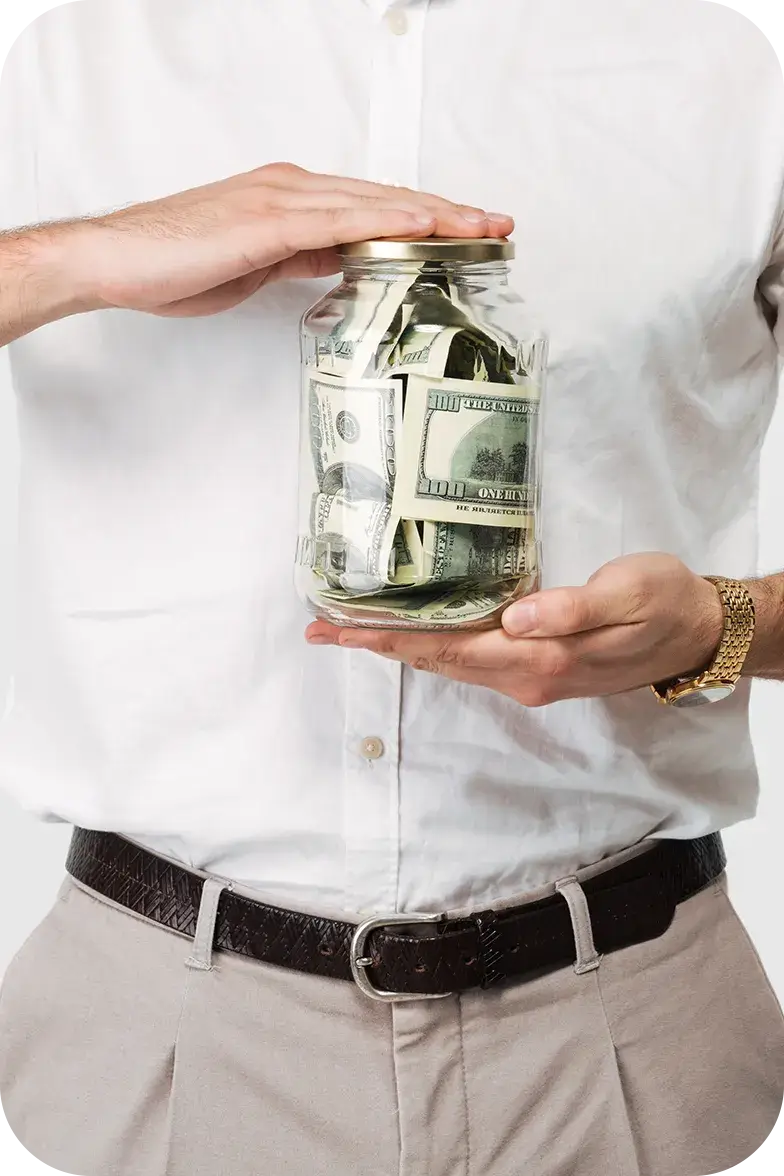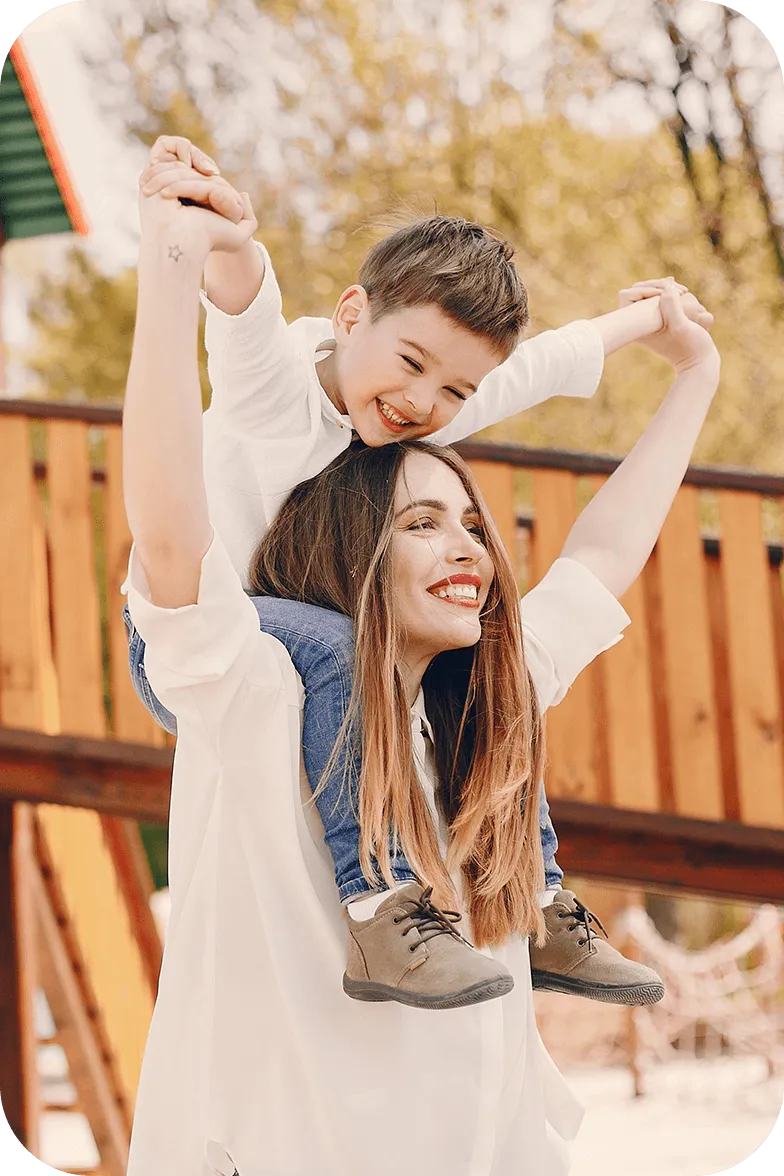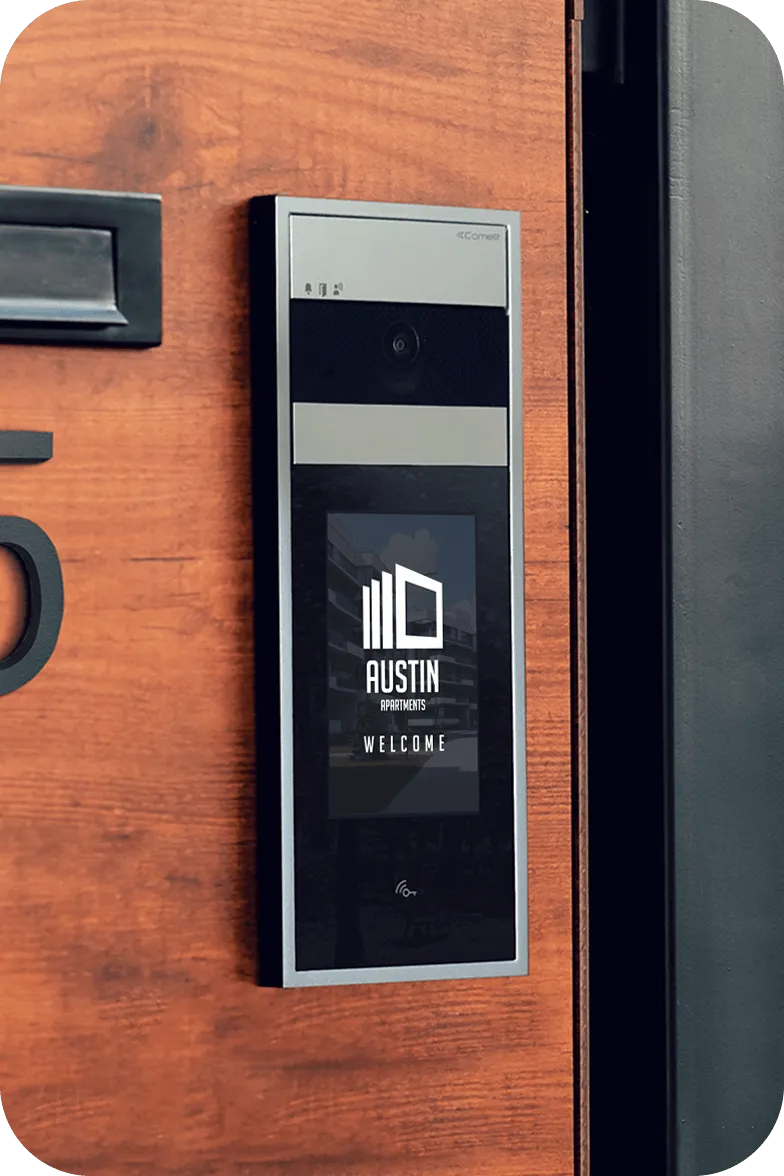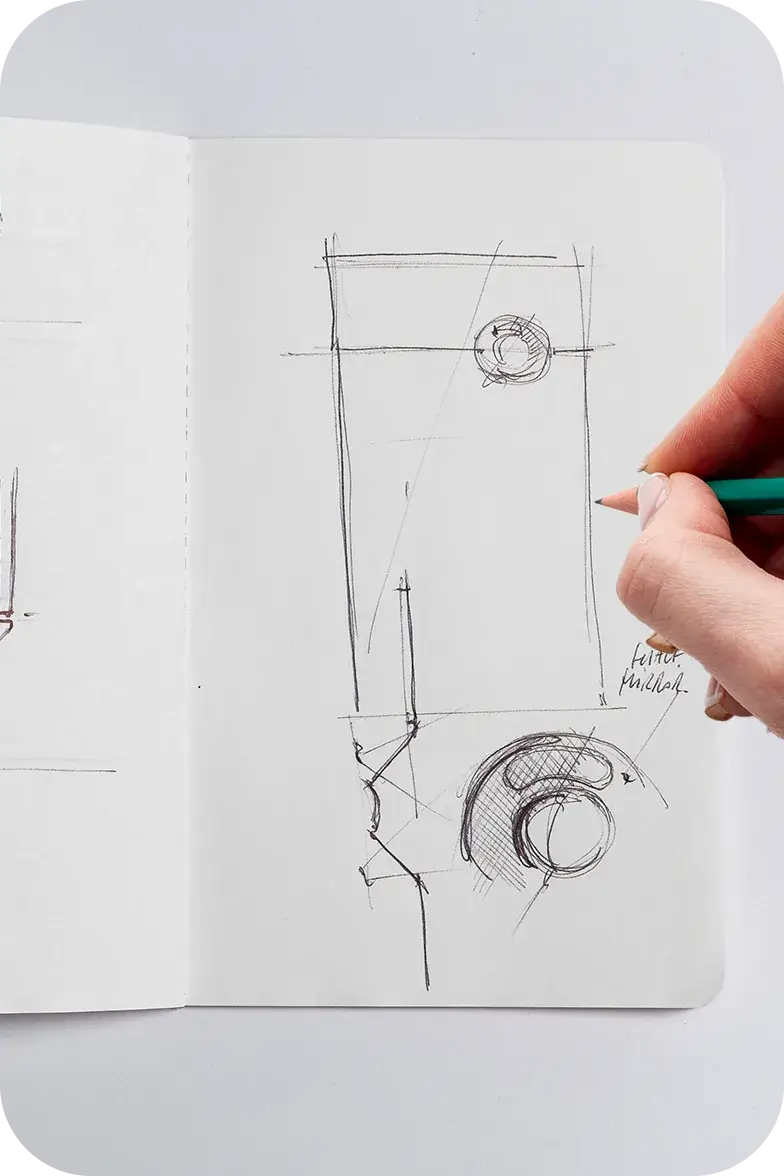 Desirable Place to Live
Securing the surrounding areas, our hardware creates a safety net around your property.
Modern, Italian Design
A variety of entrance panel designs allow the visual aesthetics of the property to stay up-to-date with current trends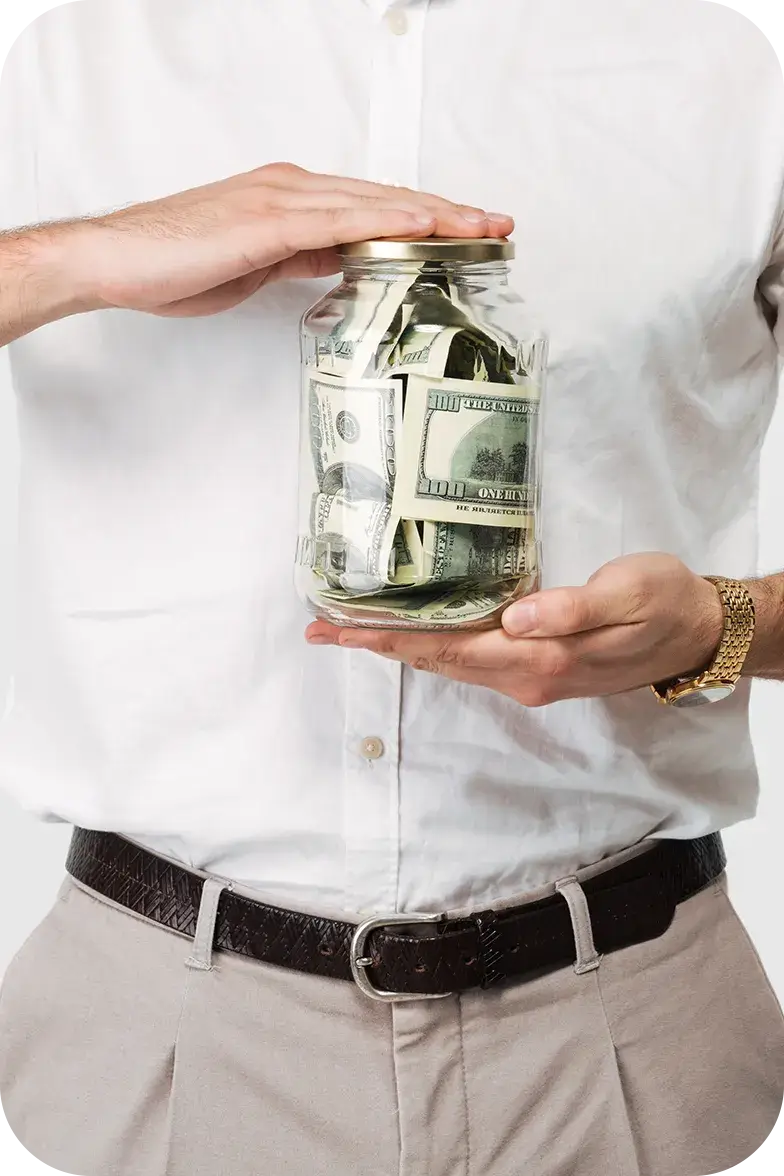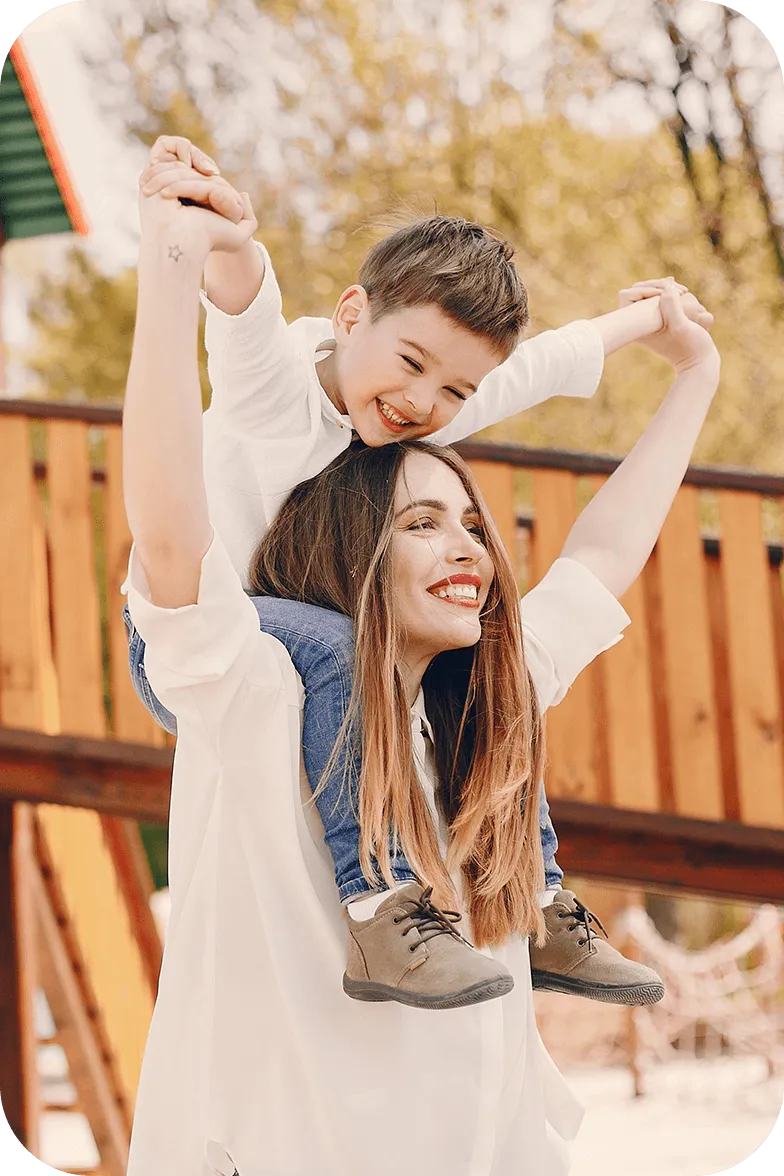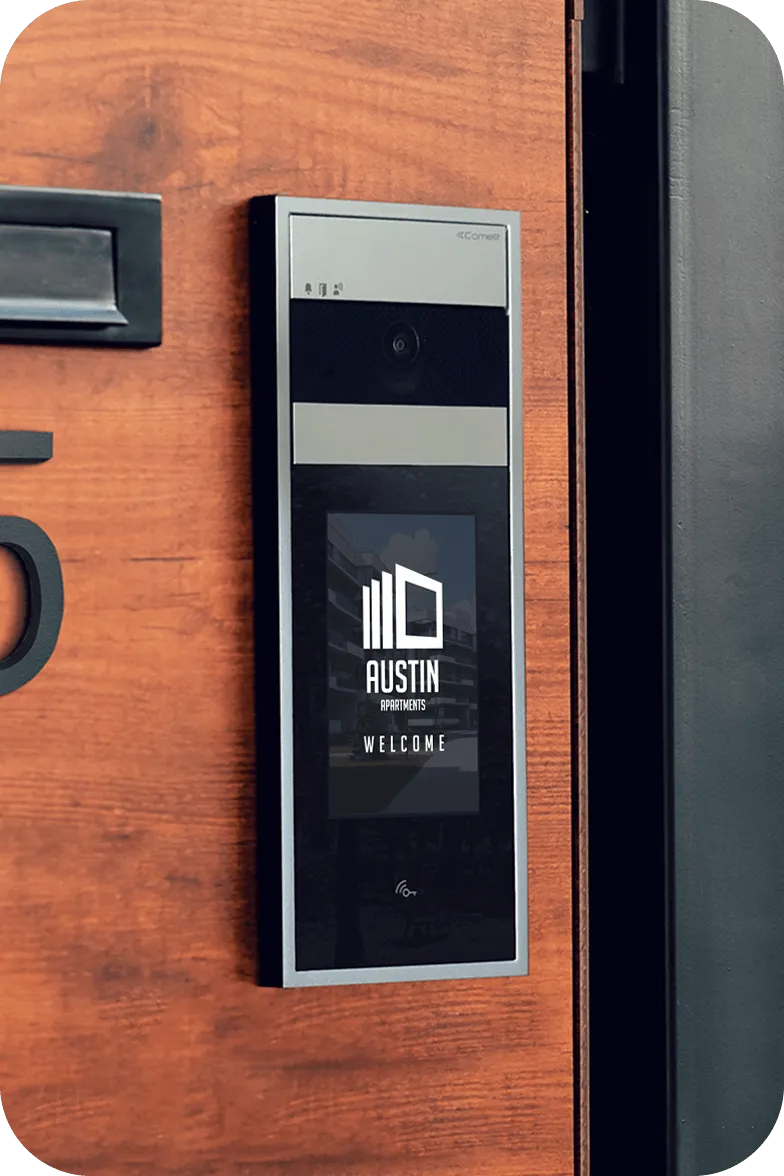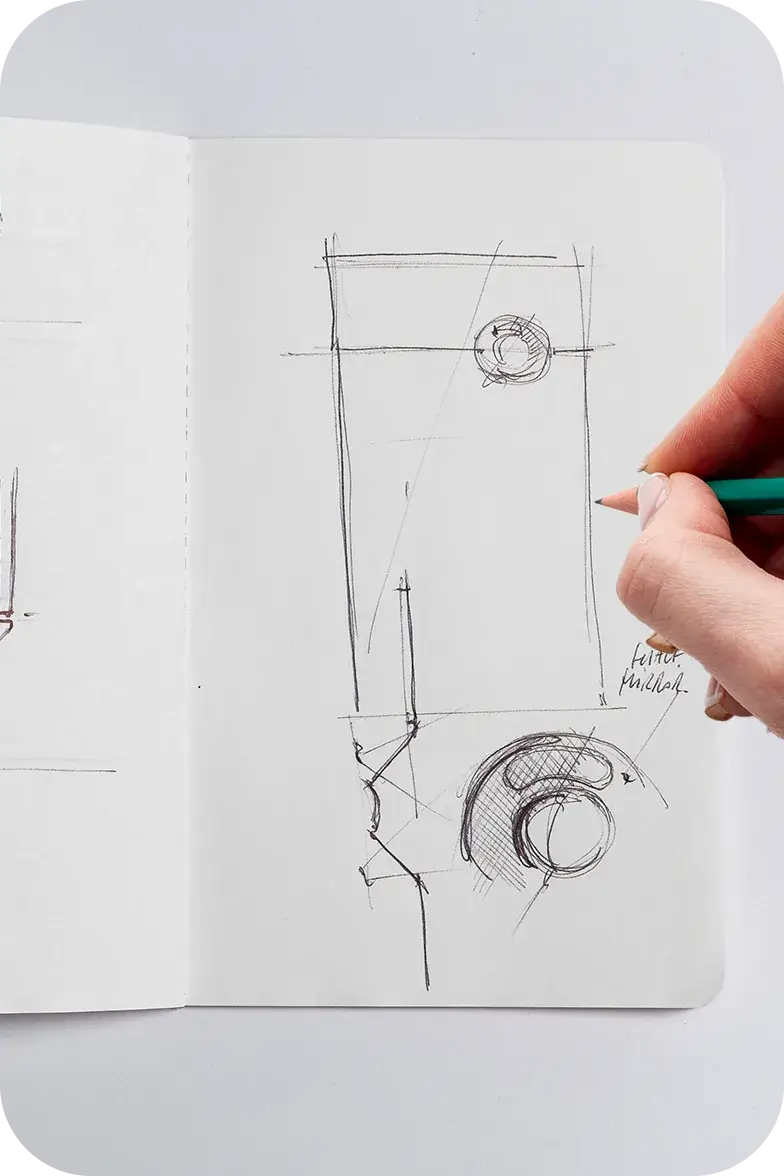 Maximize your property's potential
.
With our customer at our focal point, Comelit provides technical and sales support for all phases of a project. Providing multiple support channels allows us to stay true to our philosophy of being "With You Always".
Great system that makes it easy for residents and staff to use. Over all the system works great.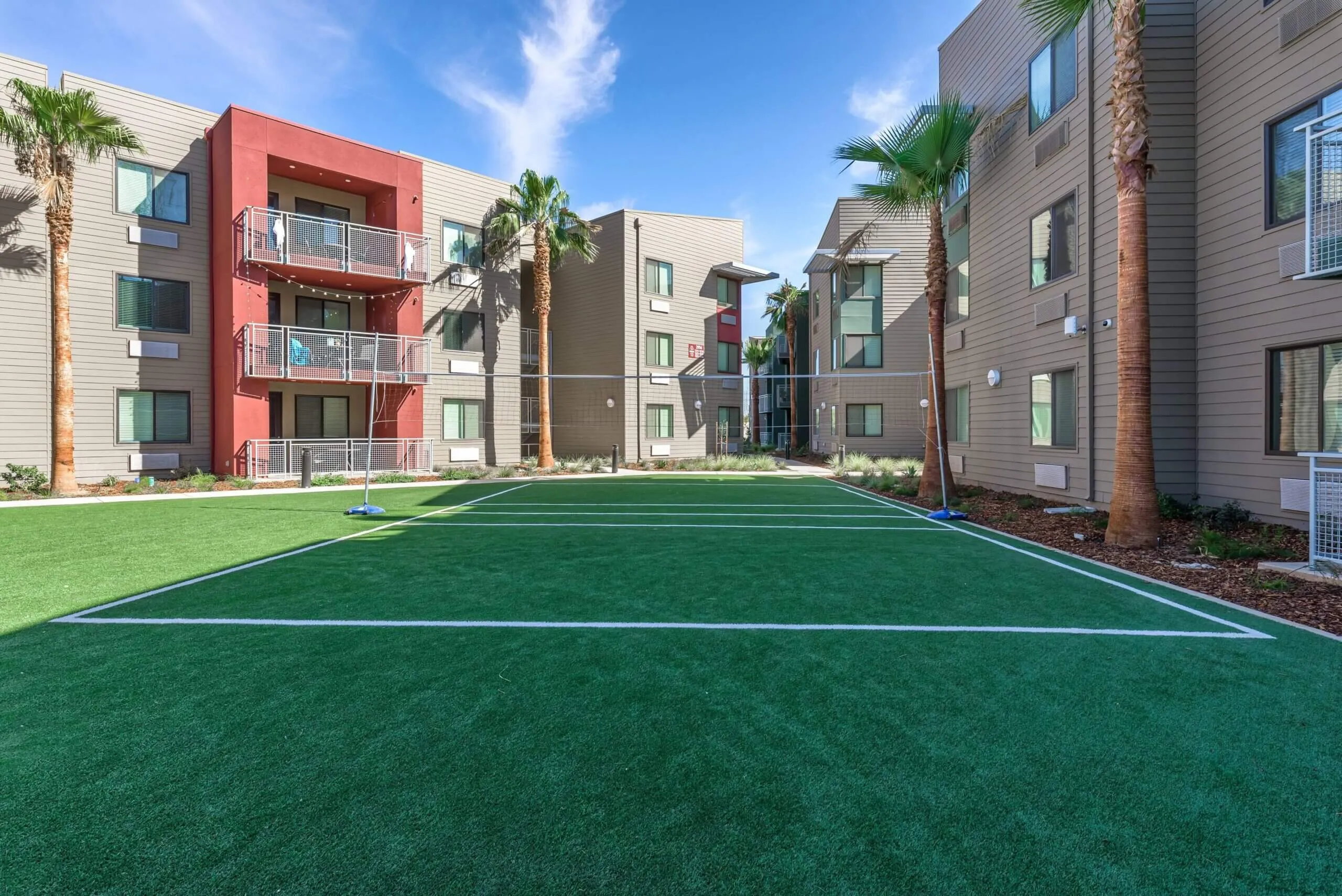 Merced Station
Northern California
Great company to deal with! Especially Grady and Nancy. They are both extremely responsive! I highly recommend their intercom and doorbell camera equipment!

Their staffs have been always helpful and knowledgeable, carrying high end technology.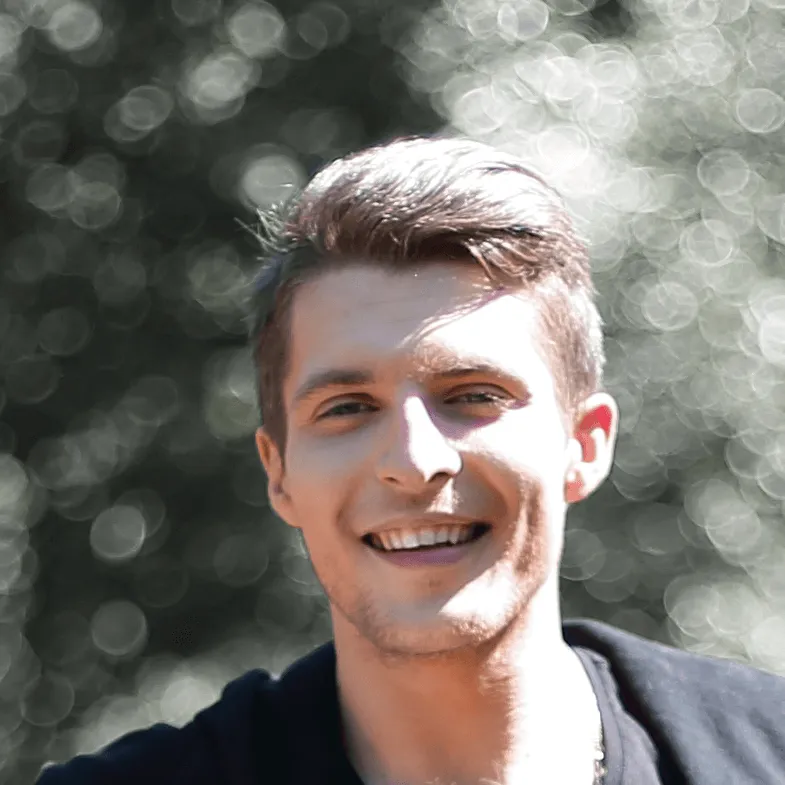 More than
25 million

happy customers worldwide.
With more than

25 million

systems installed worldwide, choosing Comelit means choosing a safe and reliable partner, always ready to assist you.
Check out more case studies here